Opening hours
Mon – Fri : 8am – 5pm
Refunds and defective returns lead to a massive depreciation of product value and great potential for business loss which may not be salvageable.
Amkotron Asset Recovery Service serves to recover customer's product value through sophisticated and special repair process, achieving maximum business sales.
COMPLETE YOUR BUSINESS STRUCTURE
Who are we
Since established in 1989, Amkotron has been servicing our customers with world-class Asset Recovery solutions.  We prioritize our customers' satisfaction above all else.  Through our years of experience in Asset Recovery industry, we have built an unrivaled knowledge in managing return services inside out.  We strive to offer industry-leading reverse logistics services through our strong infrastructure.
Our Offices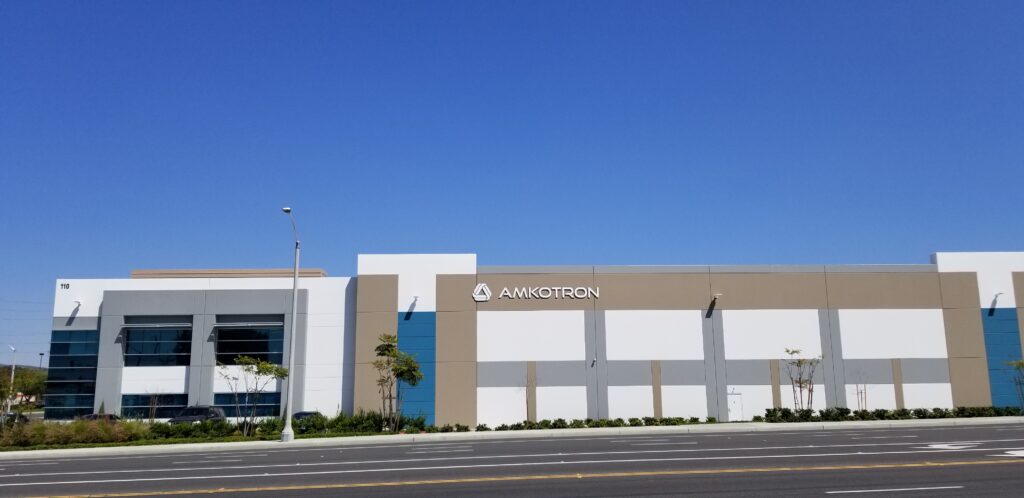 US Office
Headquarter, Sales, Repair
110 E Lambert RD, Fullerton, CA 92835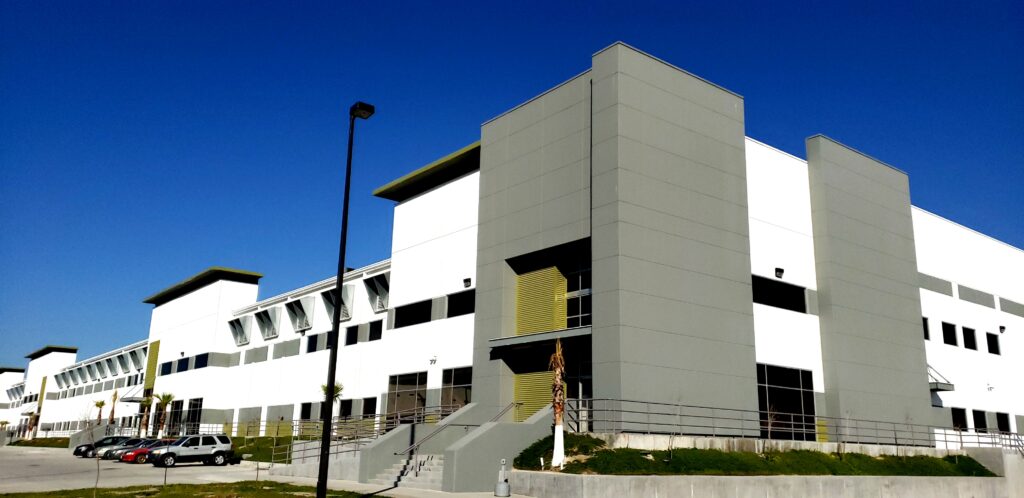 Mexico Office
Amkotron Tijuana (KW Logistica Integral S.A. de R.L. de C.V.) Blvd. La Encantda 25451-B Parque Ind.
El Florido 22244 Tijuana B.C. Mexico C.P. 22860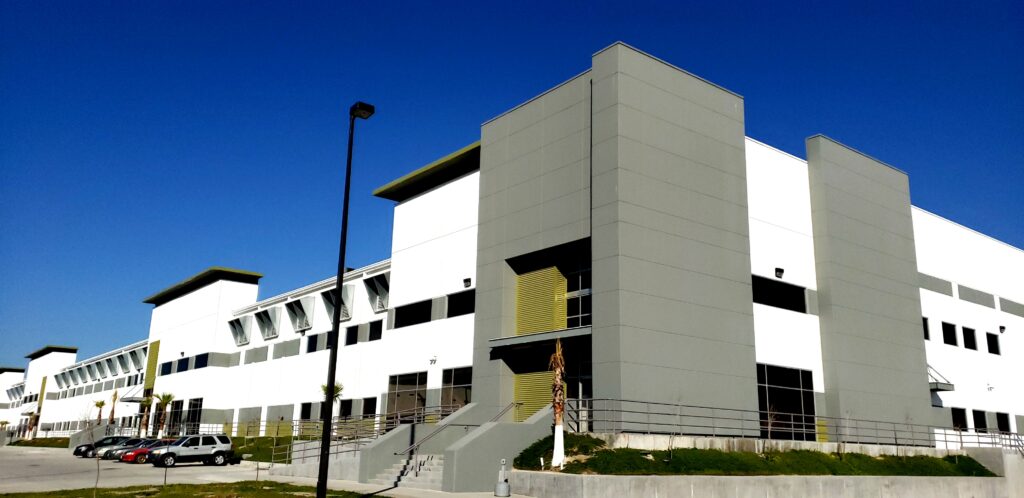 Contact us
Email us with any questions. We would be happy to answer your questions and set up a meeting with you.